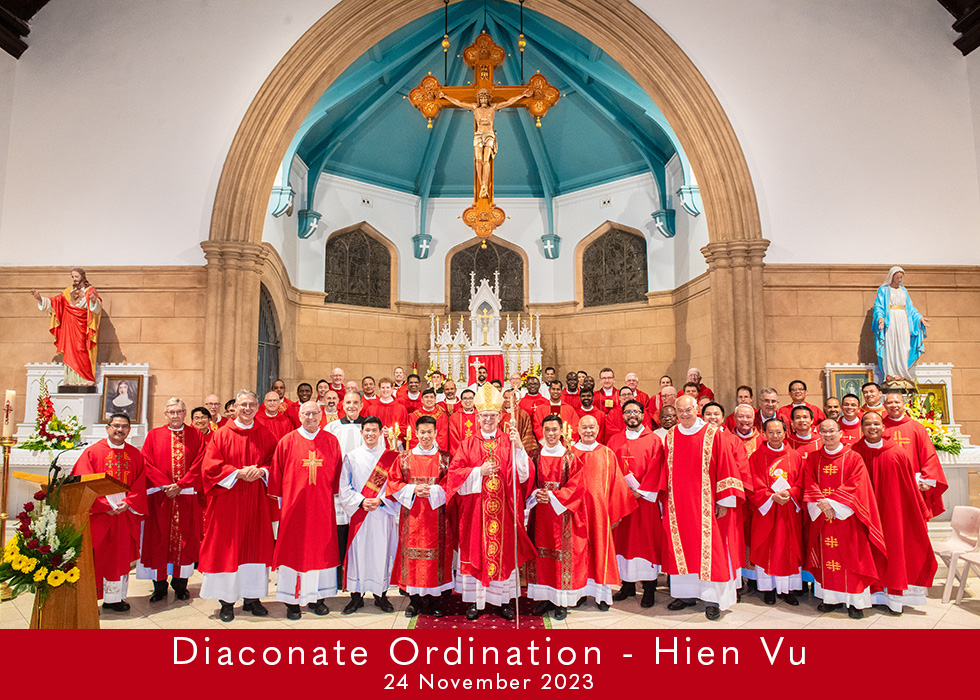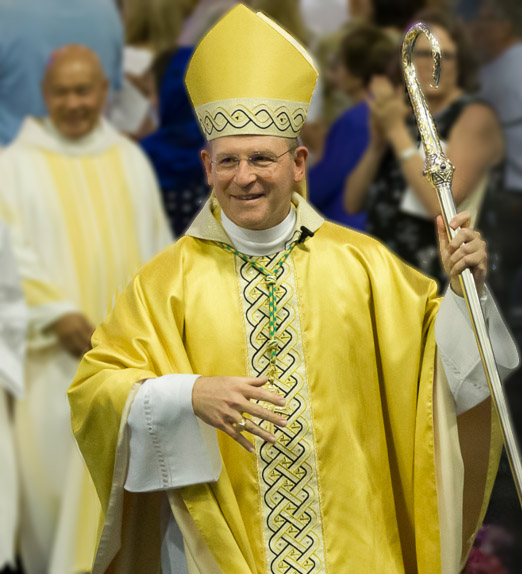 "My prayer for the Church of Broken Bay is that it will be a community of faith, One in Christ. A community where we are guided by the Holy Spirit towards Jesus Christ as his disciples supported by a vibrant Church where parishes are not only homes of prayer, worship and authentic Catholic formation but places of joy-filled gatherings."

Most Rev Anthony Randazzo, Bishop of Broken Bay
Safeguarding in Broken Bay
Our care, wellbeing and protection of children, young people and vulnerable adults.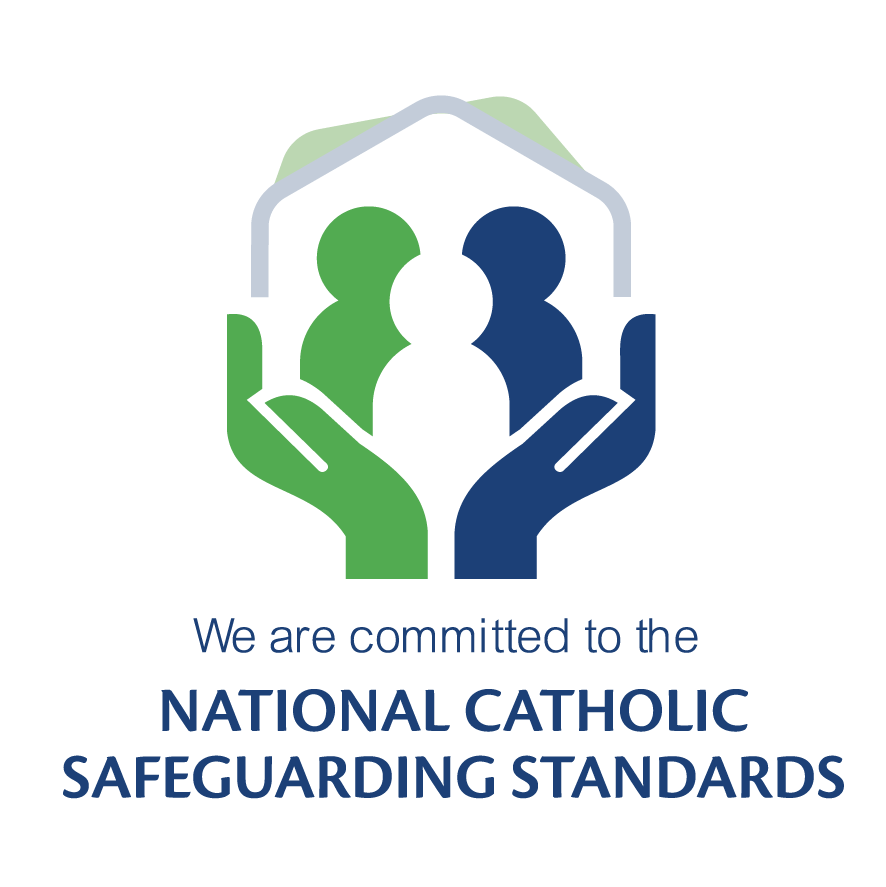 The Diocese of Broken Bay demonstrates a commitment to its people by the provision of many varied works for the Common Good. It is through these works that the value and personal dignity of the person is celebrated and protected. When a Diocesan community is called upon to safeguard its people, the Catholic Church is asking them to pro-actively support a culture of safety and care that espouses honesty, engagement, and conversation.

The result is a community environment where children and vulnerable adults: know that their community is alert to areas of risk and harm, and are capable of applying appropriate actions of prevention; are confident to voice their concerns at all times, and have trust that their concerns will be listened to respectfully and seriously.